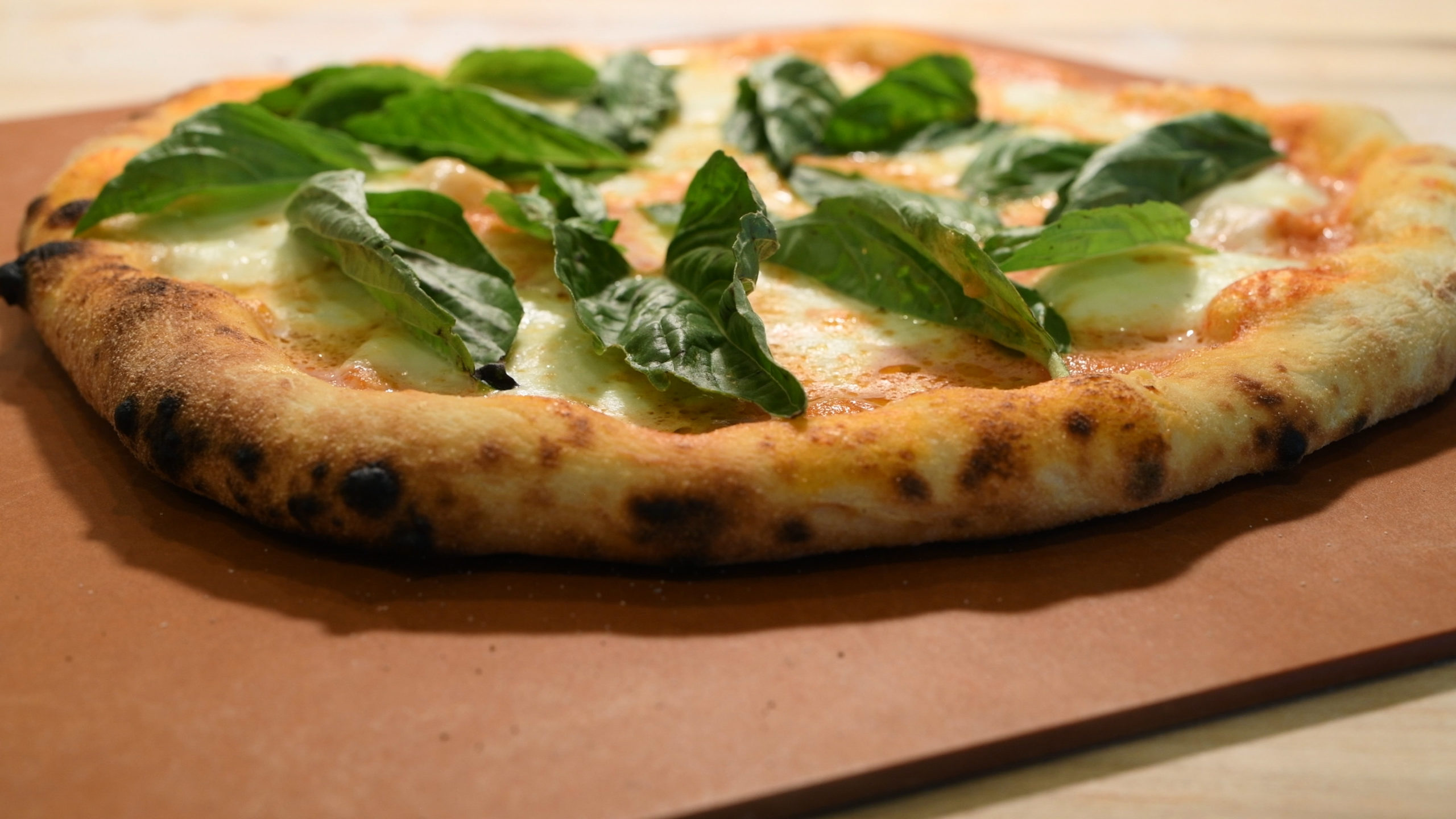 A simple pizza that showcases the flavors of the fresh ingredients.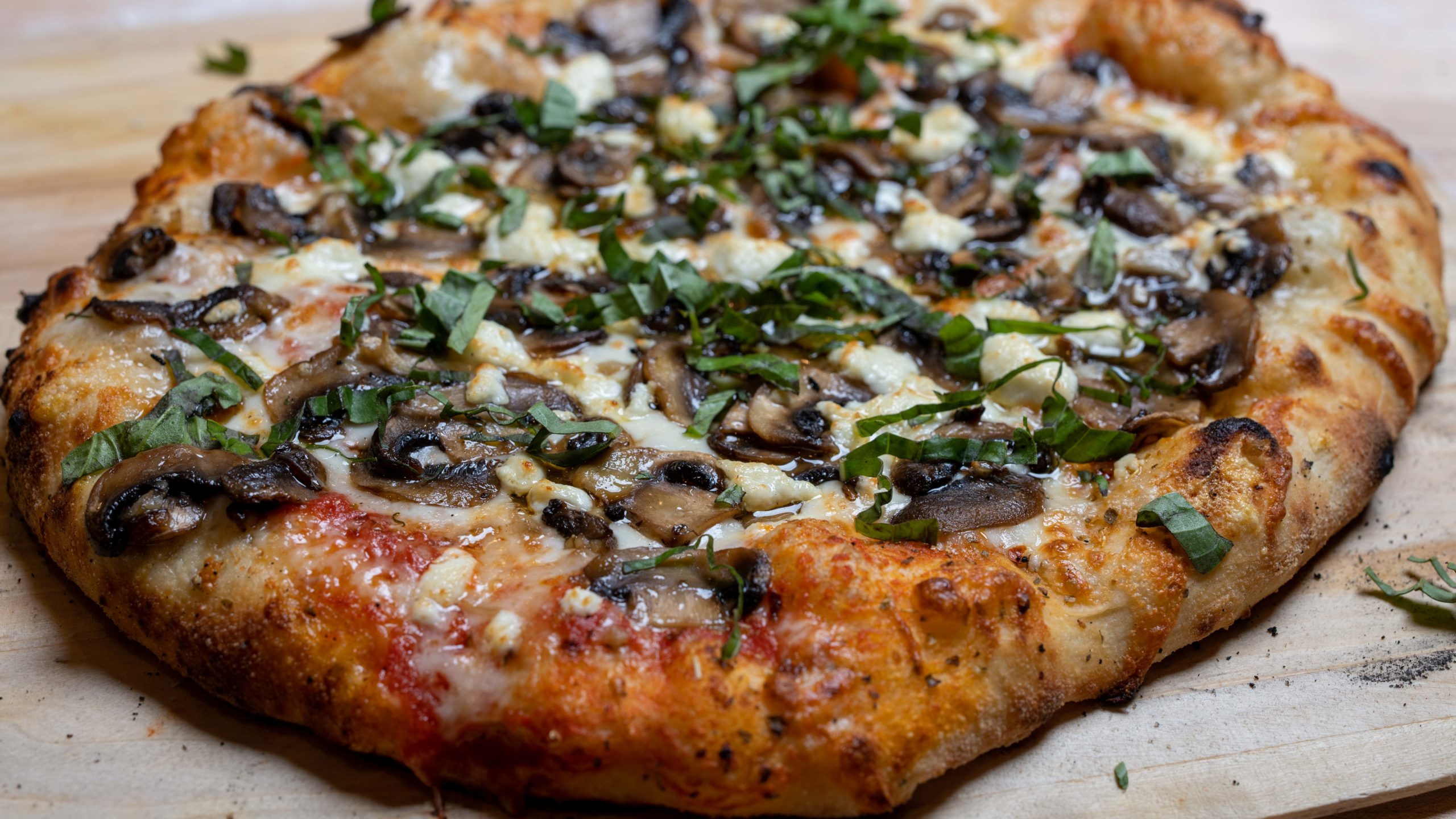 An over-the-top take on the mushroom pizza with goat cheese, fresh basil and truffle oil. So good. Pizza is just one of those comfort foods …
A loaded pepperoni pizza on a Neapolitan style crust cooked in a wood-fired oven.