Everything is bigger in Texas. From brisket to burnt ends you will find great recipes with big bold flavor. They are easy to make, they taste great, and they are right here at Austin Eats.
Trending Recipes
Smoked Meats
Fire up the smoker. It's time for some serious Texas style BBQ.
See more smoked meat recipes →
Desserts Made in the Barbecue
Easy desserts made in your barbecue.
See more dessert recipes →
Breakfast Recipes
Start the day with a great breakfast. From breakfast tacos to Belgian waffles, there are some great breakfast ideas right here.
See more breakfast recipes →
Recent Recipes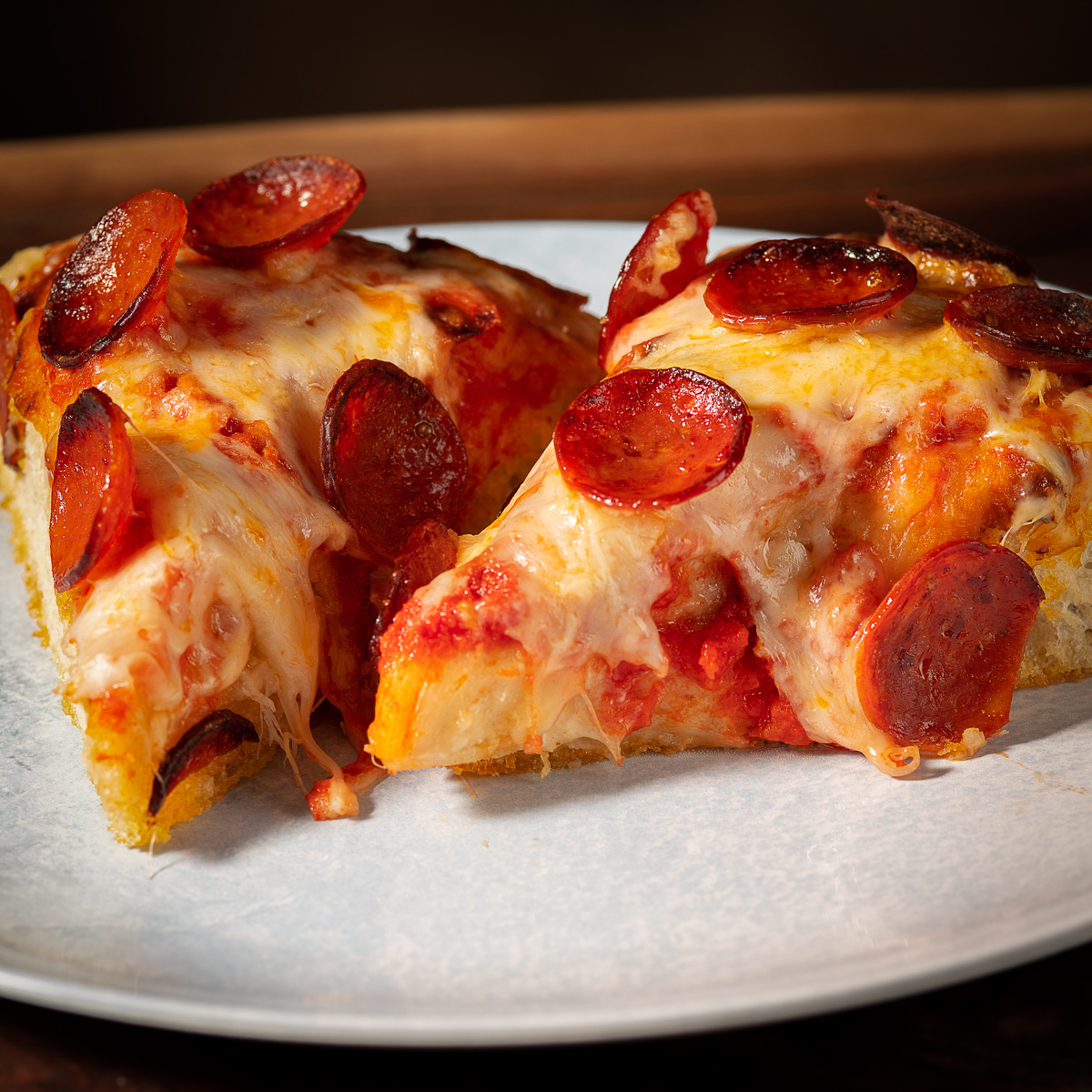 Great recipes with a lot of pictures and videos.
Make something different for dinner tonight.
Recently Updated